With the ever increasing crime rates in the world it is only logical for us to want to provide ourselves with the best of security possible. One simple and cost- effective way of doing this is through the use of security cameras. They can be installed almost anywhere and are available in a variety of sizes depending on the requirements of the customers. We at Coastal Empire offer you a wide variety of surveillance systems one of which is installation of security cameras. We provide our services in Beaufort SC, Bluffton SC, Hilton Head SC, North Charleston, Statesboro GA and Summerville SC.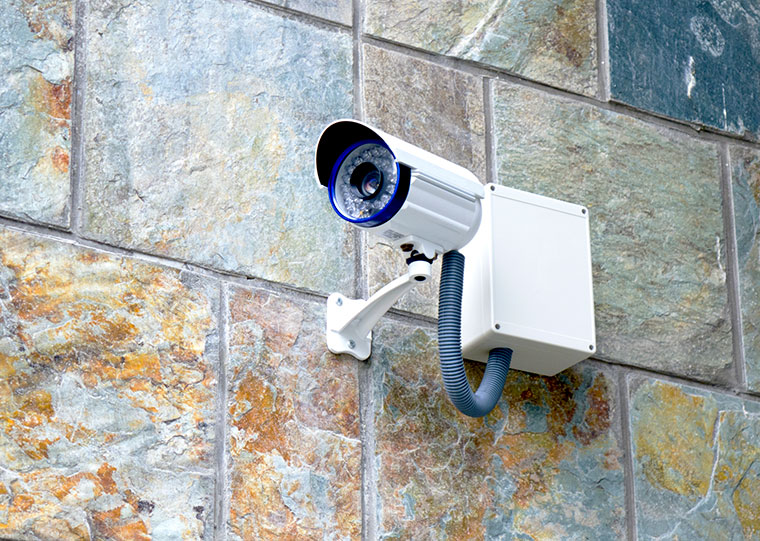 Below are listed a few reasons why it is important to make use of security cameras. Take a look.
For homes and offices and other establishments the most cost effective way of keeping a track of activities is by the use of security cameras. As mentioned earlier, cameras come in a wide variety of shapes and sizes and are easy to install. In many cases they are almost imperceptible to the naked eye.
The modern criminal uses modern technology. The only way to combat this by the use of security products that use modern technology. Cameras as constantly being upgraded as more and more innovation is taking place often using state of the art technology.
The advancement of science inherently implies the use of the internet. With high- speed internet connectivity being at our disposal it has become ever-more easy to buy and install security cameras and other products that make video recording possible. Cameras now use the internet for not only recoding but also high-resolution streaming and file transferring.
So, if you are looking to protect your home, your office or you place of business, contact us without any delay.