Do you want to improve the security in your house or your office? Given the kind of criminal activities that are happening around us, it is quite natural that you will be worried about your safety in your house as well as officers. That is why you should first try to make your security gates stronger to endure the criminal blows and stop any unwanted intruder from breaking in. We, at Coastal Empire Fire and Security, can be the right solution for you. We are one of the most reliable and experienced companies which have been in this field for more than 30 years now. We can provide you with a wide range of services, right from security systems, fire alarm systems, and door access control to even CCTV and video surveillance. We are known for our state-of-the-art technology which enables us to provide you with such advanced features along with our customer-oriented approach.  So, if you belong to areas such as North Charleston, Brunswick, GA, Statesboro, GA, Hardeeville, SC, Walterboro, SC, or Hilton Head, SC, then you can rely on us.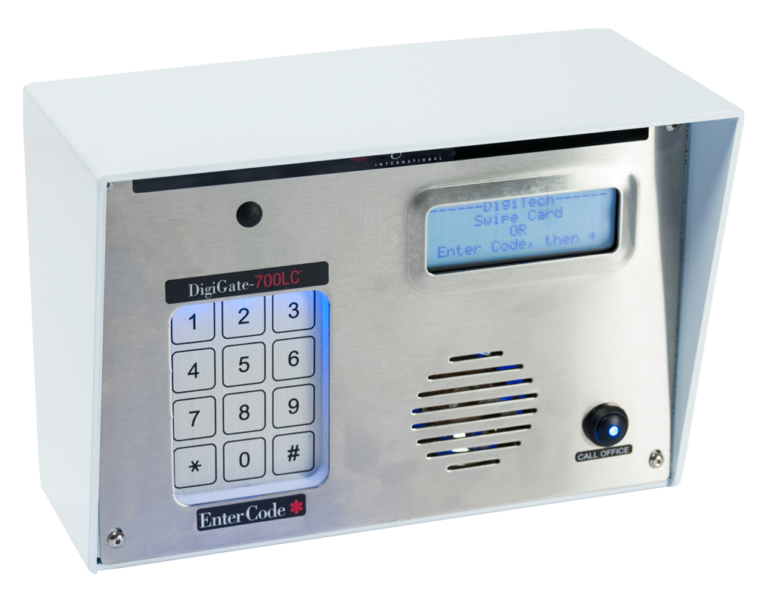 Here, we have put together A few things to check about the security gates before making a choice. Take a look.
One of the first and foremost things that you need to keep in mind is the quality of the security gates. It should be made of good quality materials which help it become even sturdier against any criminal attack. A good quality product will also last long, thereby saving your repair and replacement costs.
Before installing these security gates, you have to make sure that the price of these gates is suitable for your budget. That is why you must check the price offered by the company in advance and decide if it is affordable for you or not. If needed, you can always compare and then make a wise choice.
So, if you are thinking of choosing our security gates, contact us today.