If you are a business owner, it will be a wise decision to invest in a security camera. Coastal Empire Fire and Security is here to provide you with a wide variety of commercial security systems, with a superior quality of design, safety plans, and installation. If you already own a system we can integrate the latest features in it, upgrade it or provide a turnkey solution. Larry Anderson has 30 years' worth of experience before starting this company. So over the years, he has developed a good relationship with the suppliers and the vendors which ultimately help us in providing you with a truly integrated security system. We will be obliged to be able to safeguard the businesses of Beaufort SC, Bluffton SC, Brunswick GA, Hilton Head SC, Hinesville GA, North Charleston areas.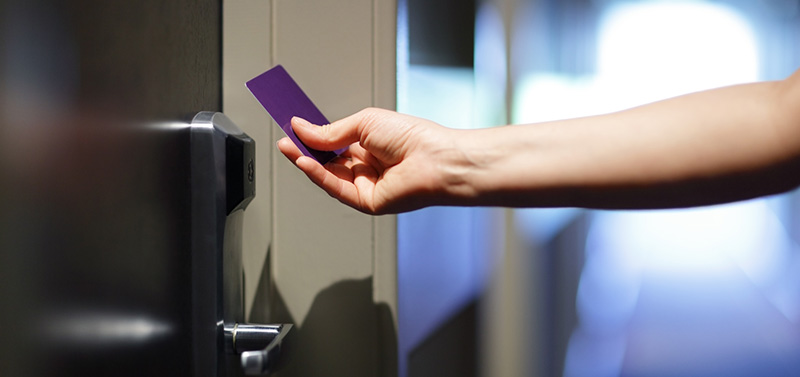 Here under we have mentioned 3 reasons as to why it's important to install security systems. Take a look. 
Keeps business assets safe

 
Even if your building is secured by guards, thieves can find many ways to get past them. Whereas, having a security system can not only reduce the thefts but also help the police to identify the thief and also give an idea of what exactly has been stolen. 
Every business, be it big or small, faces pilferage on a daily basis. But by taking proper steps and installing a camera you can check this unethical behaviour thus saving your business from unnecessary losses. 
Monitor business activities

 
There are plenty of other uses of security systems other than just providing security. You can use them to observe the day to day workings of your employees, to keep a tab on them. Also, the employees knowing that they are been supervised will improve their efficiency and try to be as productive as possible.  
If you want to set up an appointment or want a free quote, then call us at 912-925-1324.