Security is a major concern amongst all business owners nowadays. Owing to the increasing criminal tendencies among the people, the number of criminal instances has increased all across the country. A business space consists of expensive infrastructure, technical equipment, and confidential information. So, it is essential that you safeguard your commercial space by all means. We, at Coastal Empire & Security, can help you plan, design, or install and maintain all kinds of security systems. We have a wide range of turnkey solutions depending on your needs. We can also integrate or update your present systems. We have been in this industry for about 20 years now and can provide you an unparalleled expertise and precision. So, if you are from areas like Hardeeville SC, Hilton Head SC, North Charleston, Rincon GA, Statesboro GA, or Summerville SC, you can rely on our security products.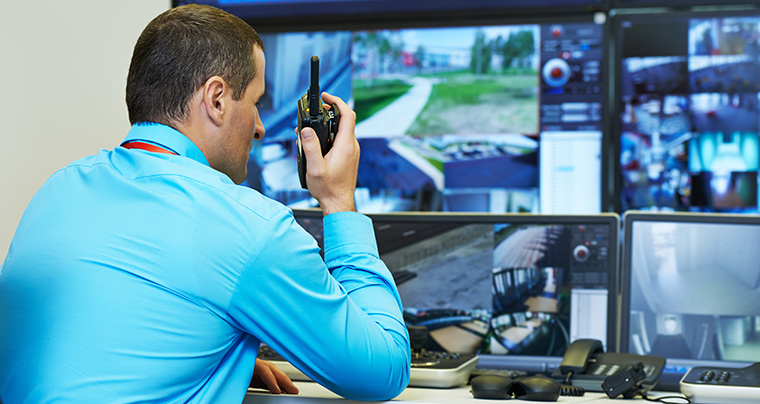 Here, we have put together a few things to check about a company offering you such high-quality security systems. Take a look. 
Experience & Knowledge

 
First of all, you should check the number of years the company has been in this business. This will determine whether you can trust the company with their products or not. With experience, a company will also be more aware of the latest security needs of the businesses and how to meet these. 
Reputation

 
Next, you should make sure that the security systems provided by the company are of a top-notch quality and have served the needs of the people effectively. So, you need to check the reputation of the company and go through the online reviews and ratings to understand whether this is the right choice for you or not. 
Pricing

 
Lastly, you must make sure that the security systems are not exorbitantly priced. So, check the price of these security systems and make sure these are according to your budget.  
So, after checking these factors, if you think we can be the right choice for you, then call us at 912-925-1324 now.