Are you worried about your safety in your office or at home? There could be thefts at home where your cash, jewelry, and other expensive valuables could be lost. Or there could be burglar attack at office where your infrastructure could be damaged or stolen and your client-sensitive information could be taken too. In such a situation, you have to make sure that you and your family members are safe. Simply depending on guards will not do; you need to ensure that you make use of technology. You should invest in high-quality security systems for your home and office. We, at Coastal Empire Fire & Security, can be the right choice for you. We are an established and reliable company which offers residential and commercial security services with the help of our security systems, CCTV and video surveillance systems, access control, and so on. We are known for our state of the art technology and affordable pricing. So, if you are from areas such as Richmond Hill, GA, Rincon, GA, Savannah, GA, Hilton Head, SC, North Charleston, or Brunswick, GA, then you can choose us.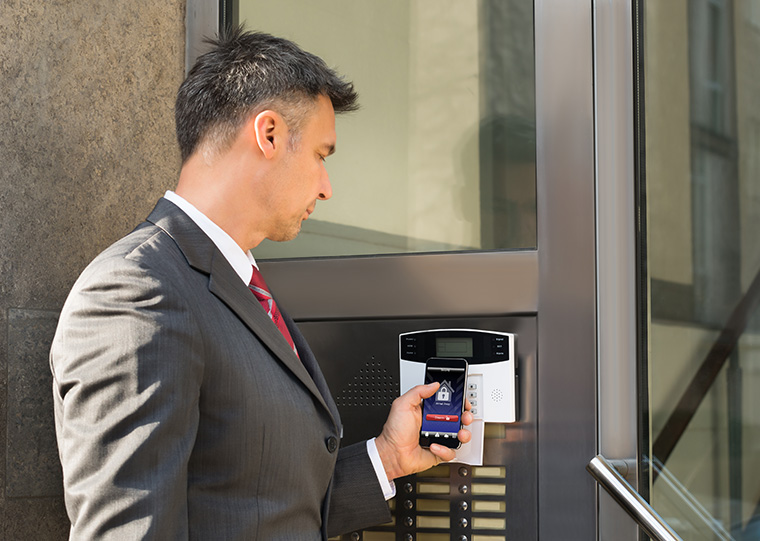 Here, we have put together a few important questions to ask a company offering security systems. Take a look. 
Are your products long-lasting?
You must be investing a substantial amount of money for the safety of your family members so you need to ensure that the security products are durable. It should be made of good quality materials so you should ask this about them. 
2. Do you offer free quotes for the security systems? 
If you can get an estimate for the security products before buying, you can check it with your budget and see if it is feasible for you or not. You should ask the company if they offer free quotes or not.
And if you are thinking of choosing us, then contact us today.