Are you worried about your safety at home or in your office? Criminal rates are constantly increasing and no one is safe anywhere. Instead of losing sleep over worrying about this, you should take some constructive measures. It is no longer enough to just hire security guards but take advantage of the technology that is available to us. That is why you should invest in good quality surveillance cameras to monitor the activities happening around you. You can always prevent the situation or at least gather some evidence if you have this kind of technology. We, at Coastal Empire Fire and Security, can be the right choice for you. We are an established and reliable company which has been in this field for more than 20 years. We can provide you with all kinds of security systems, right from alarm systems, door access control systems to even CCTV and video surveillance. We are known for our safety our technology and prompt services. So, if you belong to areas such as North Charleston, Savannah, GA, Summerville, SC, Richmond Hill, GA, Bluffton, SC, or Brunswick, GA, then you can opt for us.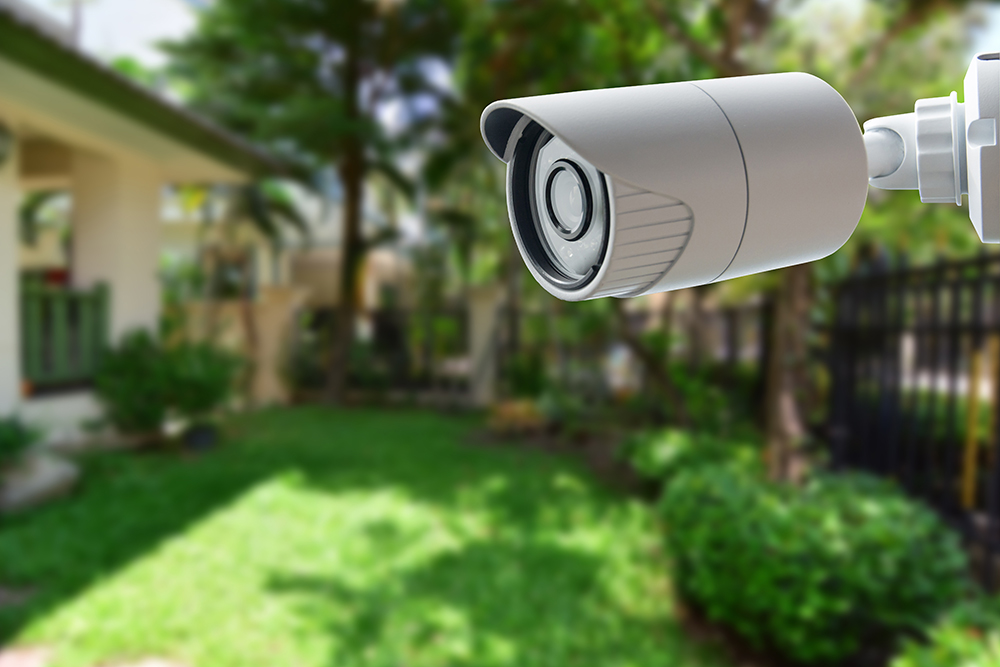 Here, we have put together a few things to check about your surveillance cameras before making a choice. Take a look.
One of the first and foremost thing that you need to check about these cameras will be its features. You need to make sure that these are made of the latest technology so that you can get the optimum protection you need. Ask for a demonstration from the company before making a choice.
You must have a set budget when it comes to the security protection you need. In order to make sure that the price of the servants cameras are suitable for the budget you have, match the rates with your budget once. If required, you should always take quotes in advance from different companies and then compare these with each other to choose wisely.
So, if you're thinking of choosing us, contact us today.