Safety and security are extremely important where you stay, especially in the present times. Owing to the increasing criminal activities in the city, it has become all the more important to become aware of the suspicious activities happening around you and save yourselves and your family members from such dangerous situations. We, at Coastal Empire Fire & Security, can help. We can offer you high-quality security systems and surveillance systems. We are one of the most established and reliable companies offering various kinds of modern and highly technological security solutions. We have been in this field in 1998 and are known for our smart products and dedicated service. So, if you are located in areas such as Bluffton SC, Hilton Head SC, North Charleston, Savannah GA, Statesboro GA, or Summerville SC, and are interested in installing a surveillance system outside your home, you can rely on us.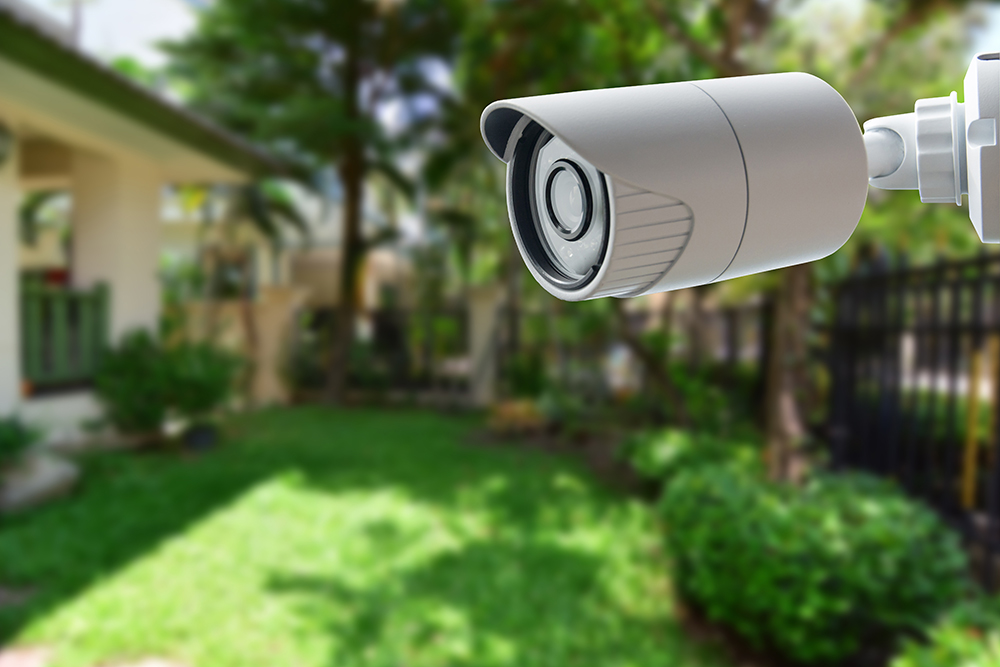 Here, we have put together a few crucial questions to ask a company offering you surveillance systems. Take a look.
What kinds of features do you have in your surveillance systems?
When you are ensuring the security of your house, you have to make sure that the surveillance system has all the required features of the modern technology which will keep you protected from every angle. That is why you have to ask the company for security optimizing features in these surveillance systems.
How much do the surveillance system cost?
It is not wise to spend all your savings or earnings on these security systems even though it is absolutely essential. So, you should ask the price of these systems and see if it is affordable for your business or not. You can also compare the rates with other companies and see if it is the lowest rate that you are getting or not if you know the cost of these systems in advance.
So, after asking such questions, if you think we are the right choice for you, then contact us today.