Are you living in constant fear? Do you always feel afraid of being murdered, kidnapped, or facing an incident of theft or burglary at home? Well, these worries are serious and cannot be completely ignored, given the sort of news we come across every day. That is why investing in good quality security systems has become a must. We, at Coastal Empire Fire & Security, can be the right choice for you. We are an established and reliable company which has been in this field since 1998. We can help you with alarm systems, intercoms, access control, surveillance systems, and so on. Out of these, surveillance systems are the most popular because they can record every suspicious activity happening around you, capable of both deterring crimes as well as keeping evidence. We are known for our state-of-the-art technology and our client-focused services. So, if you belong to areas such as Savannah, GA, Summerville, SC, Pooler, North Charleston, Hilton Head, SC, Statesboro, GA, then you can rely on us without any hesitation.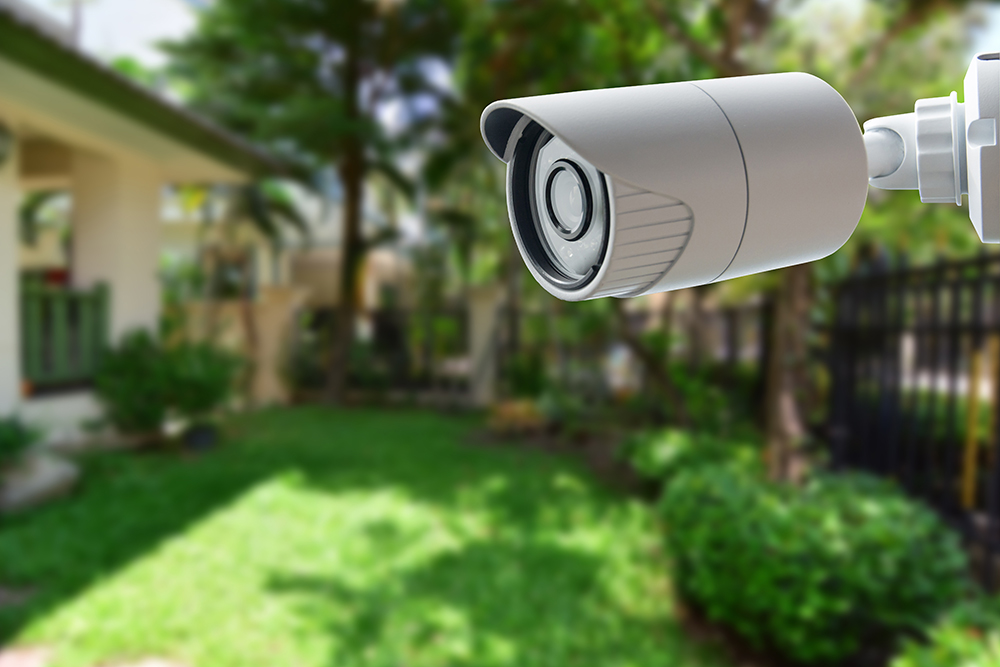 Here, we have put together a few questions to ask a company before investing in their surveillance systems. Take a look.
What are the features of the surveillance system?
Before knowing about the features of these systems, it can be a little dicey to invest in them. You need to know exactly how it will benefit you. That is why ask the company about the features of the surveillance system and then make a choice.
Budget plays a key role no matter what you are buying. You have to ask for the tentative cost of the surveillance systems to see if it matches your budget. You should also use these estimated rates to compare it with others and then choose the cheapest solution.
So, if you are thinking of choosing our security solutions, contact us today.