Does your alarm system at your home cause you disruptions in sleep at night? Are you worried that although your business office has an efficient alarm, you will not be able to hear it if it goes off? Do not worry. The advancement of technology has brought to you the system of alarm monitoring to your doorstep. We at Coastal Empire bring to you our services in this field in Brunswick GA, Hinesville GA, North Charleston, Savannah GA, Summerville SC and Walterboro SC. Our company started way back in 1998 and our founder has more than 30 years of experience in the field. We are firm believers of quality, consistency and simplicity.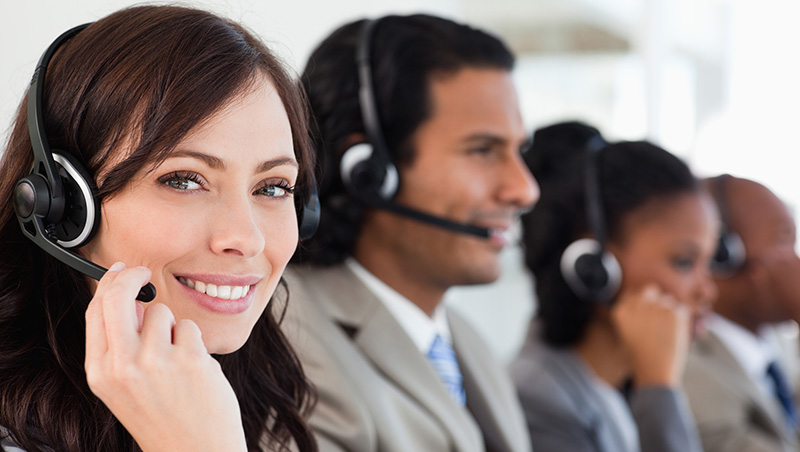 Take a look at a few reasons why alarm monitoring is key in keeping your possessions safe.
One of the primary reasons why disaster strikes in cases of burglary or fire is untimely action. By the time anyone responds to the alarm and informs the authorities the damage has already been done. Alarm monitoring automatically sends an alarm to the local authorities. Thus the police or the fire department can get in time to the place where the alarm has gone off and can take the appropriate action.
Technology upgrade has allowed monitoring to be more precise and exact. The images and recording obtained from CCTV surveillance's are now of high resolution and often come with face recognition. There are software's that allow tracking and live streaming of footage's which further help to prevent crimes.
Alarm monitoring is efficient as it saves reaction time and alerts the right people. You can rest well at night knowing that your house or your office or your place of business is safe. Some alarms have the feature of triggering silent alerts to the police.
If alarm monitoring is your concern then contact us at 912-925-1324 immediately.