Do you want to improve the security in your house or your office? Given the kind of criminals that become across these days, it is extremely important to invest in good quality security systems. But first, you must lookout for a professional company which can provide you with advanced technology so that you can get the latest security products. We, at Coastal Empire Fire and Security, can be the right solution for you. We are an established and reliable company which has been in this business for more than 20 years now. We can provide you with a wide range of security devices, starting from door access control systems and fire alarm systems to even CCTV and surveillance cameras. We are known for our amazing features equipped with the latest technology along with our utmost dedication towards all our clients. So, if you belong to areas such as Richmond Hill, GA, Hardeeville, SC, Beaufort, SC, Savannah, GA, Summerville, SC, or Hilton Head, SC, then you can opt for us.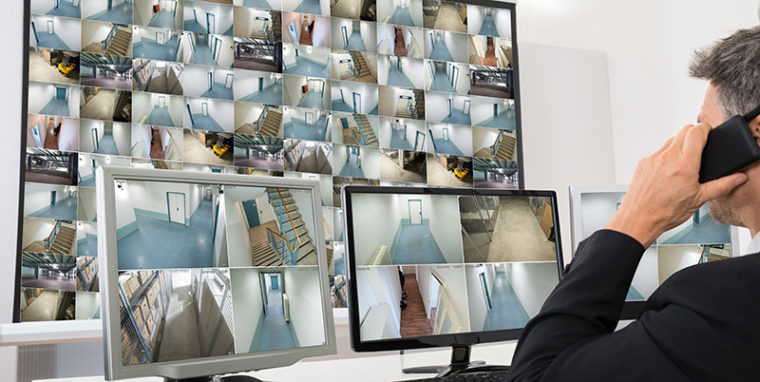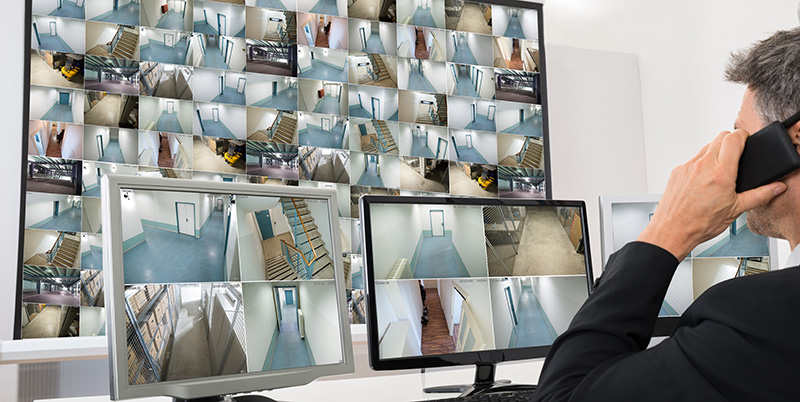 Here, we have put together a few benefits of having security systems in your commercial residential places. Take a look.
One of the greatest advantages of having these security systems is that you can intimidate criminals. The moment they see these kinds of devices outside your office or residential building, they get a little scared of being caught on these devices and that is why they refrain from committing any crime.
Another thing that you will get when you have these kinds of security systems is a good record of evidence. If you cannot stop the crime from happening, you can always prove the culprit guilty to the authorities with the help of these records of evidence. That is why you should install these kinds of security systems in your house or your office.
So, if you are thinking of getting these surveillance systems from us, contact us today.