Are you the proud owners of your commercial establishment? Then, you must be worried about the growth of the company, planning several kinds of marketing strategies to market your products better. But what about the resources- your team and the equipment? You must realize the true strength of your office lies in your technical equipment and your employees. So, their safety should be extremely important for you. We, at Coastal Empire Fire & Security, can help. We can provide you with high-quality electronic commercial security systems which can prove to be very useful for protecting your commercial establishment. We have been in this field for 20 years now and are known for high-quality security products. We can design, plan, as well as install it for you. We also believe in building strong relationships with our clients so always follow a customer-oriented approach in our services. If you belong to areas like Beaufort SC, Bluffton SC, Brunswick GA, Hilton Head SC, Hinesville GA, or North Charleston, you can always rely on us.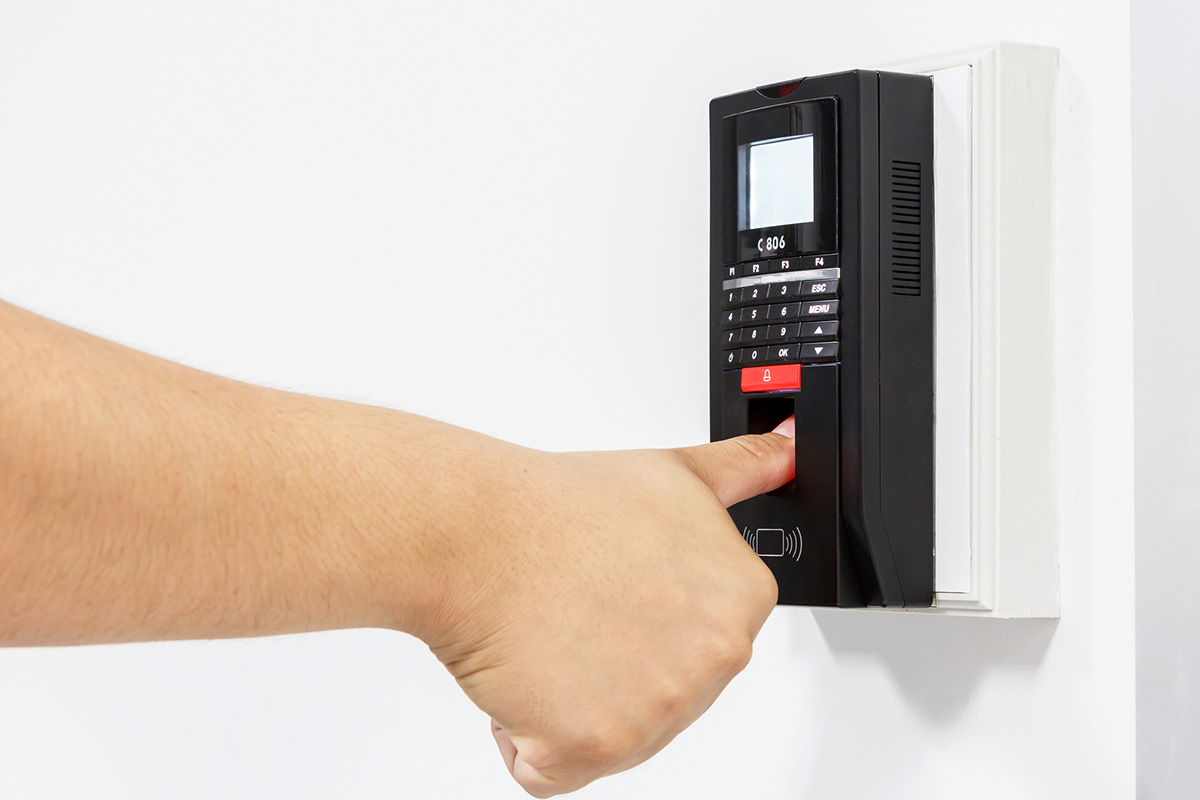 Here, we have put together a few ways in which the security systems can protect your commercial space. Take a look. 
Since the security systems are equipped enough to monitor any suspicious activity, they can immediately warn you about the intruders, criminal attacks, or thefts. An office consists of several expensive equipment, confidential information, and thousands of employees. So, you should provide them with the maximum protections against all kinds of criminal threats.  
If you provide a safe working environment to your employees, they will obviously be more at peace about their work and provide better productivity. So, you will be able to attract and retain efficient employees in your business, which will benefit you in the long run.  
So, without any delay, you should come to us if you think our security systems can offer you such amazing benefits.