Do you always look for better ways to keep your personal and professional belongings safe? Well, it is important for you to make sure that your property is safe from all kinds of accidents too. One of the most common accidents that often attacks a building, regardless of whether it is commercial or residential, is a fire emergency. When a fire breaks out, it spreads quickly and can ruin all your crucial belongings at home or in office. You need to make sure that you get warned about this accident first. That is why you need to install a fire alarm system at home or in your office. We, at Coastal Empire Fire & Security Inc., can help. We are a leading company known for their reliable and high-quality fire alarms. We have been in this field for the last 20 years and have a remarkable customer service for alarm monitoring. So, if you belong to areas such as Beaufort SC, Brunswick GA, North Charleston, Richmond Hill GA, Statesboro GA, Summerville SC, then you must resort to us now.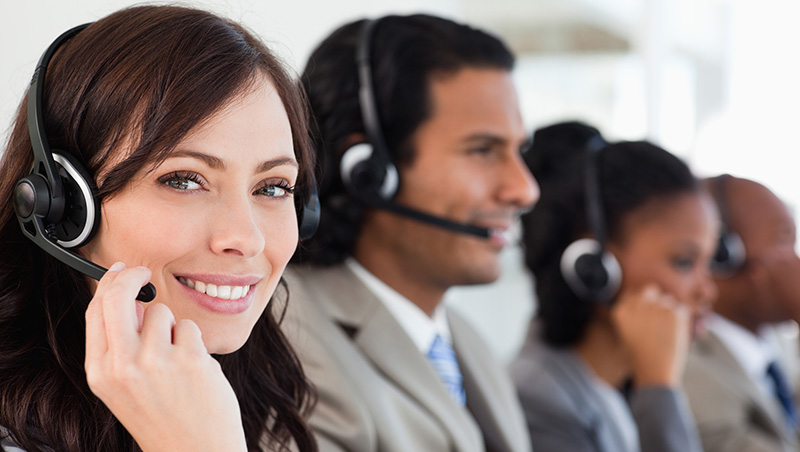 Here, we have enlisted a few questions to ask the company offering you alarm systems for fire accidents. Take a look.
Are you alarm systems tested by the National Fire Protection Association?
In order to ensure that the high-quality alarm systems runs longer and saves you in time, you have to check if these are tested and maintained according to the standards of a reputed organization such as the National Fire Protection Association. So, ask if the company can help you with meeting such requirements.
Can you offer professional monitoring with the alarms?
You need to make sure that the company offering you alarm systems also ensures quality monitoring service with a good monitoring center so that you can track your house or office. This will help you reduce the response time and ensure prevention of damage.
After asking such questions, if you are interested, then contact us now.