Do you often worry about your family members at home by you are at work? Or do you feel scared about your commercial facility and the infrastructure in it? The times that we are living in are quite dangerous as there are various kinds of smart criminals around us who are looking for every opportunity to harm us. That is why it is quite natural to be scared and worried. But with the right kind of technology, you are definitely safe from all kinds of crimes. One such idea would be to install alarm monitoring systems at home or in your office. We, at Coastal Empire Fire & Security, can be the right solution for you. We are an established and reliable company with more than 20 years of experience. We can provide you with fire and burglar alarm systems, access control, and even CCTV video surveillance. We are known for our high-quality and advanced security systems as well as our dedicated services towards all the customers. So, if you are from Beaufort, SC, Hilton Head, SC, Brunswick, GA, Richmond Hill, GA, Summerville, SC, or North Charleston, then you can opt for us.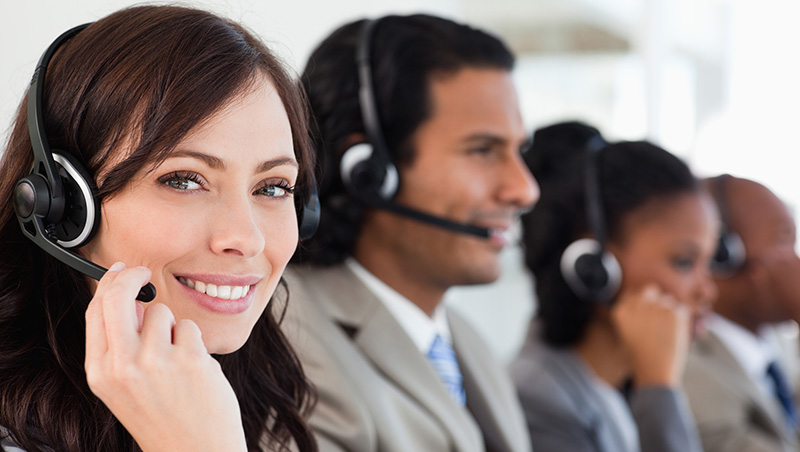 Here, we have put together a few tips that will help you choose the right company for your alarm monitoring systems. Take a look.
The first thing that you have to look for when you are choosing a company for such security devices would be quality products. If the products are not made of quality materials that make it more strong and durable or if it does not have the latest technology equipped features, then this investment will be futile.
You must understand that since these are machines, it has to be installed first to get its services. And if something goes wrong with it over prolonged usage, then you will also need to repair it. It is a more convenient and hassle free experience if you can get both these services from the company from where you are buying these products. That is why you should make sure that the company has repair installation services as well.
So, if you are thinking of choosing us, contact us now.