All of us want to protect our most prized possessions from any kind of threat, be it our family or our house. Installing a home security system along with a professional monitoring service would be a wise choice. Coastal Empire Fire & Security Inc. is here to offer you trustworthy and dependable alarm monitoring services. For over 20 years that we have been in this business, we have always maintained our principle of consistency, stability, and high-quality. We have constantly kept ourselves updated with the ever-developing industry. Our highly skilled staff is trained to track and monitor your property paying attention to every small detail and take necessary actions when they find anything suspicious. People of Brunswick GA, Hilton Head SC, Richmond Hill GA, Rincon GA, Summerville SC, and Beaufort SC trust us because we understand the emergency of any situation and our response time can be measured in seconds.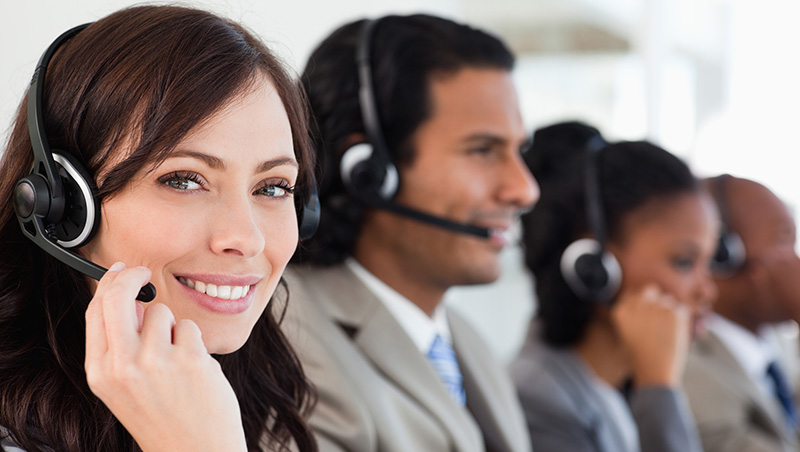 Below we have mentioned a few central benefits of security alarm monitoring. Take a look. 
Knowing the fact that you have done everything on your end to keep your family and property safe, you will get a sound sleep at night. Even when you will be out of town, you know there will be a third party monitoring your home who is capable of taking an action if any problem arises.
Medical emergency response
People who live alone can benefit from this monitoring system. In cases of emergency, by pressing a button you will be able to get in contact with the monitoring center operator. On verifying the kind of medical emergency this operator will dispatch help to your location.
Features like glass-break detectors, image sensors, and door alarms can help in identifying a potential break-in or a burglary. When your motion detectors are triggered, your monitoring center will be immediately notified, who will in turn dispatch the police
So, if you want to hire our monitoring services, you can contact us on 912-925-1324.