Did you know that every year businesses lose more than 10 billion USD on fire damages? In fact, the numbers for residential structures are also quite high too. However, if you are a conscious citizen, then you must install fire alarm systems. Many people think of this as an unnecessary security measures but with fire alarms, you can significantly reduce your damages if you arrest the accident on time. Imagine that you have left your house empty and gone for a vacation. If anything were to happen by accident, how would you now? This is exactly why you need fire alarm systems. So, if you need such systems in your home or commercial property, then we, at Coastal Empire Fire & Security, can help you. We have been in this business for more than 20 years and no matter the size of your establishment, we can arrange for all your property protection systems, including fire alarms, video surveillance, BDA systems, etc. what's more, you can ask us for a free consultation before you decide on our services! So, if you reside in Beaufort SC, Brunswick GA, North Charleston, Richmond Hill GA, Rincon GA or Walterboro SC, then we can be the right choice for you.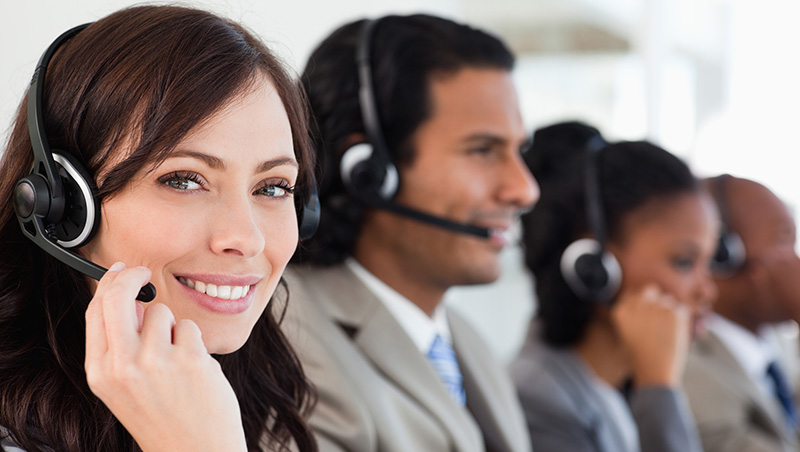 Here are two of the most necessary types of alarm systems. Take a look.  
Residential
This goes without saying but protecting the sanctity of your home does not only mean securing it from physical threats like burglaries and thefts but also accidents like fire damages. Once you have a fire alarm system installed in your home, you can quickly arrange or a solution and protect the valuable articles in your house before the damage spreads to every nook and corner.
Commercial
Your business should also be equipped with the proper alarm systems. This can provide safeguards against unfortunate and accidental fire incidents. Installing fire alarms will not only give protect your employees from an impending accident but also keep sensitive data and company assets safe.
Don't know where to start? Then dial 912-925-1324 and we'll take it from there.