If you think installing an alarm will be costly, not installing it will cost you even more. Statistics show that burglars hit homes without security three times more; also the fire departments respond quicker when a fire alarm goes off. Coastal Empire Fire & Security is here to make sure you are well fortified. Even though we have not been in this line of business for long, we have emerged as a premier option when it comes to alarm systems. This is because we have a special team of quality consultants who provide their dedicated service throughout the life-cycle of your system. In this short span of time, we can boast of a high esteemed clientele like large industries, military, hospitals, and even prisons. Our reputation around Beaufort SC, Brunswick GA, Hinesville GA, North Charleston, Savannah GA, and Statesboro GA is built on the basis of strong principle, consistency and great quality.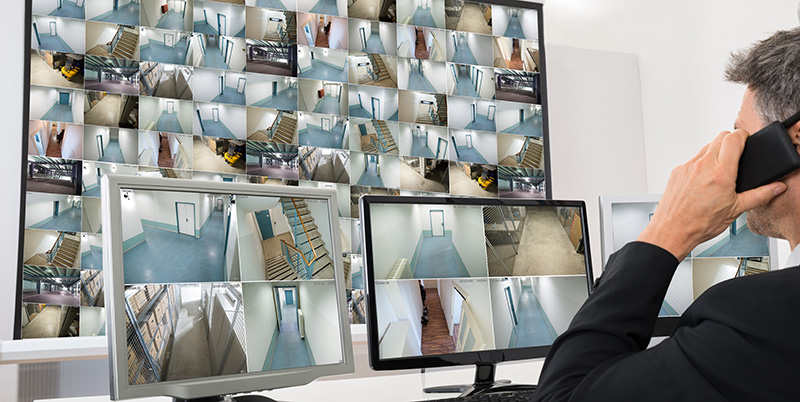 Below we have mentioned 3 reasons why Coastal Empire should be your first choice. Take a look. 
Our systems have RFID technology requirements inbuilt. So, you can integrate new features or upgrade your systems accordingly, without having to change the entire system. We can even provide the biometric feature in your system for you to unlock it with your face or fingerprint. 
Coastal Empire imbibes the latest technology as soon as it gets introduced in the market. We don't want you to put your trust in systems with substandard video quality and get disappointed. Companies not having any local offices can contact us directly for their needs instead of through a middleman, thus reducing their cost.  
We don't want you to be disillusioned by providing you cheap systems. Coastal Empire makes sure you are provided with high-value systems that meet the industry standards and you enjoy the long term benefits of installing it. 
So, if you want to secure your house from theft or fire do contact us today.