Whenever you think of increasing your security, you only consider your home. But if you also run a business, then you must realize that the commercial building also needs security. Every business holds certain sensitive and confidential data that needs to be protected from theft. Along with that, you need to protect your employees from unwanted intruders and criminals. Without any proper security system, it can be difficult to protect your office infrastructure too including machines, electronics, and furniture. One of the best solutions for you would be to install security cameras in your premises. We, at the Coastal Empire Fire & Security, are one of the leading companies in and around areas like Hilton Head SC, North Charleston, Richmond Hill GA, Rincon GA, Statesboro GA, and Summerville SC, which has been in this field for 20 years now. We are known for our latest and cutting-edge technology along with a superior level of customer service. So, you can rely on us for your business security.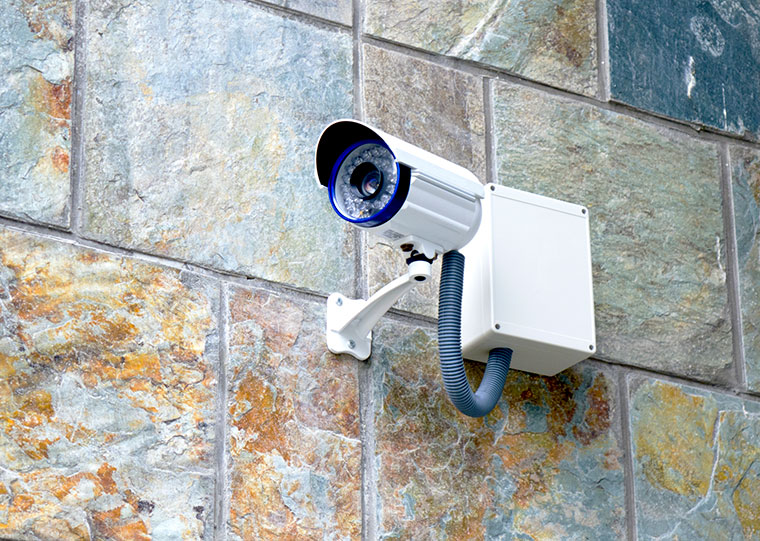 If you are installing these cameras for the first time, it is quite natural to have a few queries regarding it. Here, we have discussed a few of them. Take a look.
How to choose the right security cameras?
You need to emphasize the latest features and the most advanced technology when you are selecting the security cameras for protecting your commercial space. Make sure that the cameras have a clear resolution and image clarity so that everything can be recorded properly.
Are security cameras very expensive?
The price of the security cameras varies from one another. So, you need to compare the rates in the market and check which brand is offering you the lowest prices for the maximum quality. However, it is not a very good idea to compromise on your security just for the sake of a few bucks.
If all your queries have resolved and you are interested in our products, quickly contact us at the earliest.